Solutions for Water and Wastewater Infrastructure

We can help you manage the life cycle of your water and wastewater infrastructure. Build, design, and operate raw water transmission, treatment, and distribution systems to deliver potable water or sanitation systems to collect and convey sewerage and storm runoff for treatment.
Our multi-discipline design solution will help you design and build better treatment plants. Our solution to plan, design, model, and analyze networks will help you to build better transmission and distribution systems

Design and analyze water distribution systems
Plan urban sewer projects
Design wastewater collection systems
Model network performance
Create master plans for water, wastewater, or stormwater networks
Perform urban stormwater management projects
Monitor and assess condition and performance of assets
Respond appropriately to outages and other emergencies
Design, build, and operate treatment facilities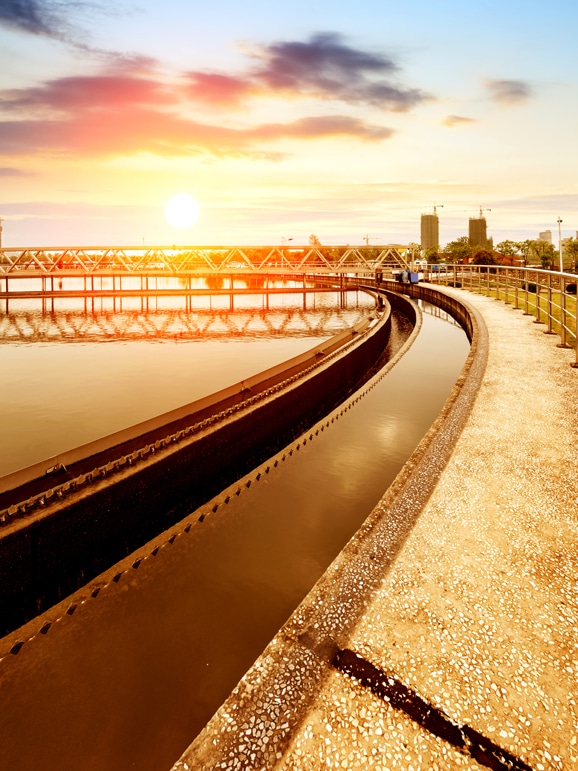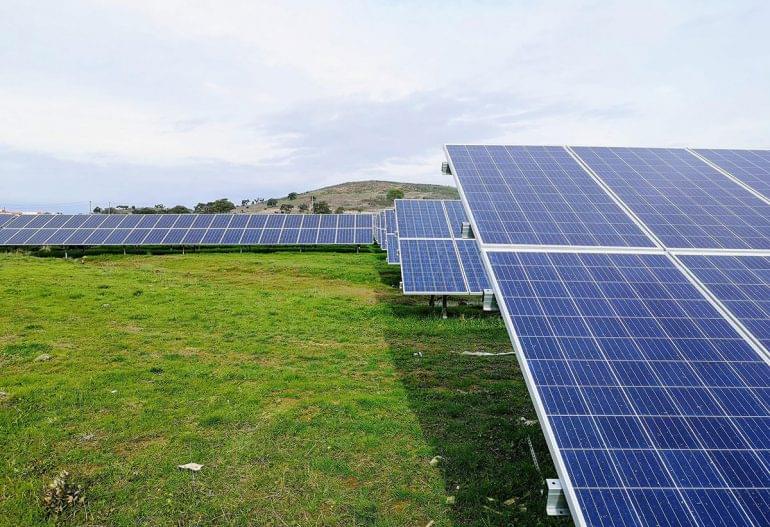 UN Organizations Launch Clean Energy Plan
Against the backdrop of a global energy crisis and worsening climate emergency, today the UN …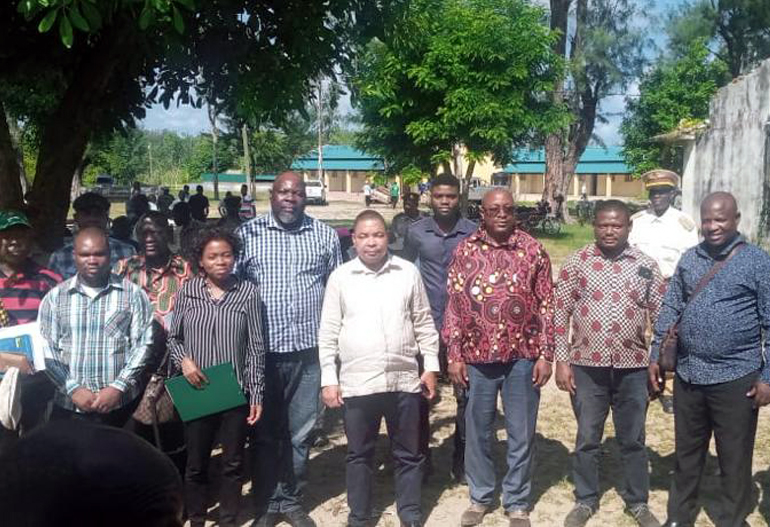 iHAT Africa Public Announcement
iHAT AFRICA intends to develop and integration project for poultry production and renewable energy generation in the town ofZalala.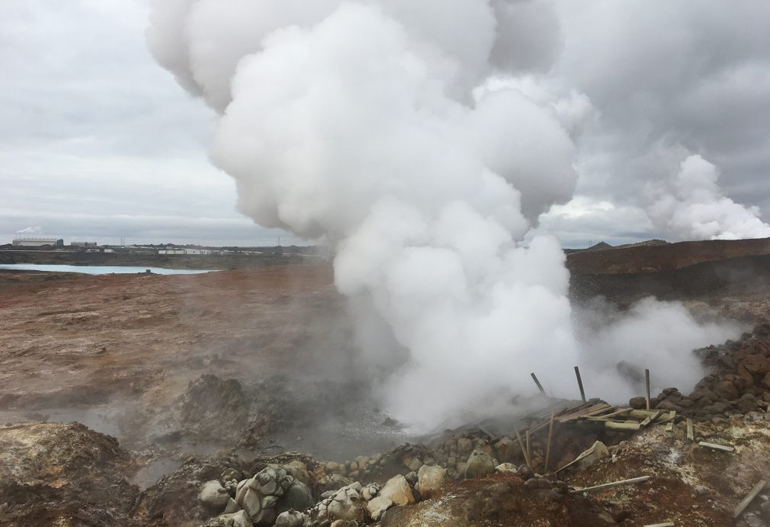 Geothermal Energy Production & Utilisation
Geothermal energy can be found all over the world, how feasible its utilisation is…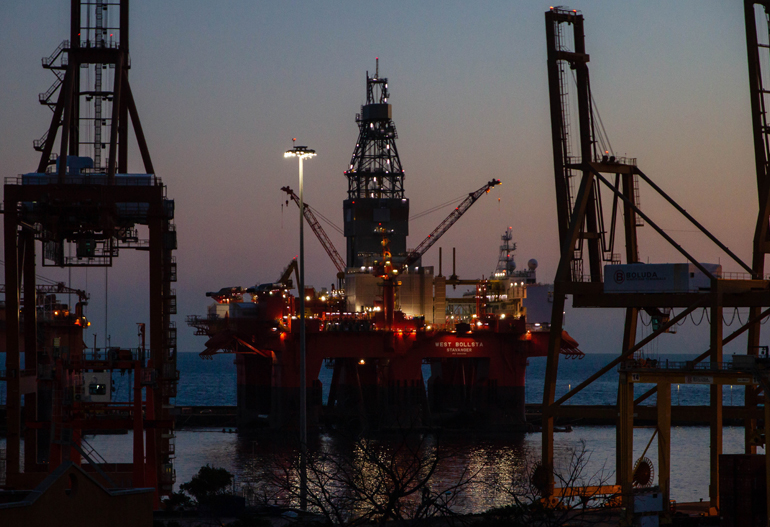 'First-of-its-kind' study to test geothermal energy
Geothermal is a type of renewable energy taken from heat that comes from the earth's subsurface, ..