Get to Know iHAT
A World Wide Distributor Of Hydrogen Solutions
iHAT is committed to fighting emissions for a cleaner tomorrow!
The transition to incorporate sustainability for Governments, Businesses & Communities presents countless opportunities and iHAT is here and ready to help create and execute optimal solutions.
Our mission is to drive the shift to a decarbonized society, enabling stakeholders to access renewable energy for sustainable living. Vision
Enable a new era of sustainable energy and bring it to all.
People are iHAT's most valuable asset and our focus on innovation adds value to both iHAT internal and community human resources.
iHAT is at the forefront of designing, testing and deploying innovative solutions that are giving a boost to the world's energy transition process including
Big Data and digital technologies to increase wind farm, solar panel and green hydrogen delivery efficiency, as well as to support green systems operations and maintenance
Green Hydrogen Energy storage for providing on-demand clean energy with no waste. Green Hydrogen storage is beyond lithium, providing long-duration storage, operational flexibility and efficiency in power delivery. The Green Hydrogen Storage systems boosts the potential of renewable power stations by allowing a continuous supply of sustainable energy and guaranteeing stability to the grid.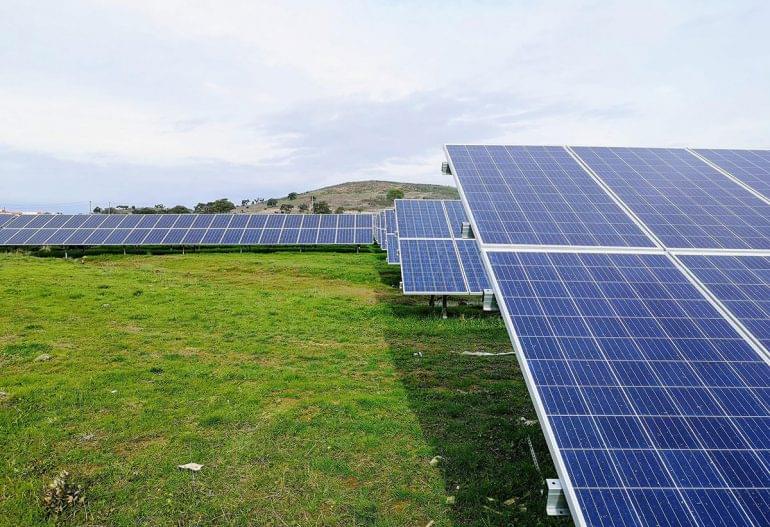 UN Organizations Launch Clean Energy Plan
Against the backdrop of a global energy crisis and worsening climate emergency, today the UN …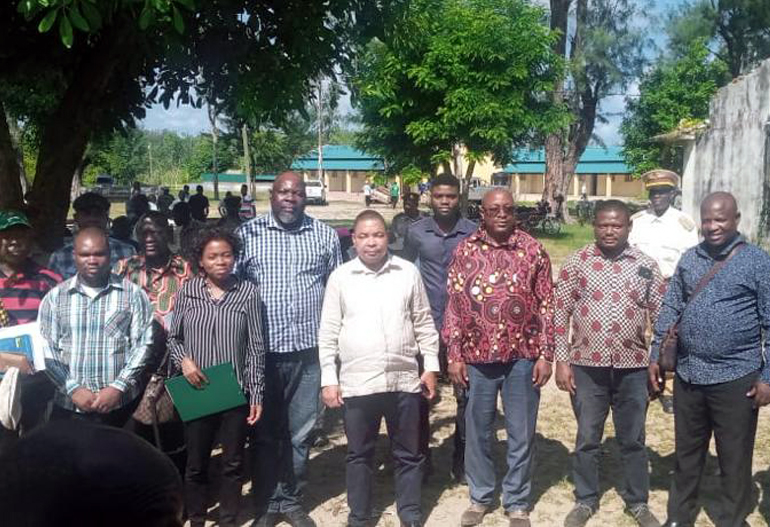 iHAT Africa Public Announcement
iHAT AFRICA intends to develop and integration project for poultry production and renewable energy generation in the town ofZalala.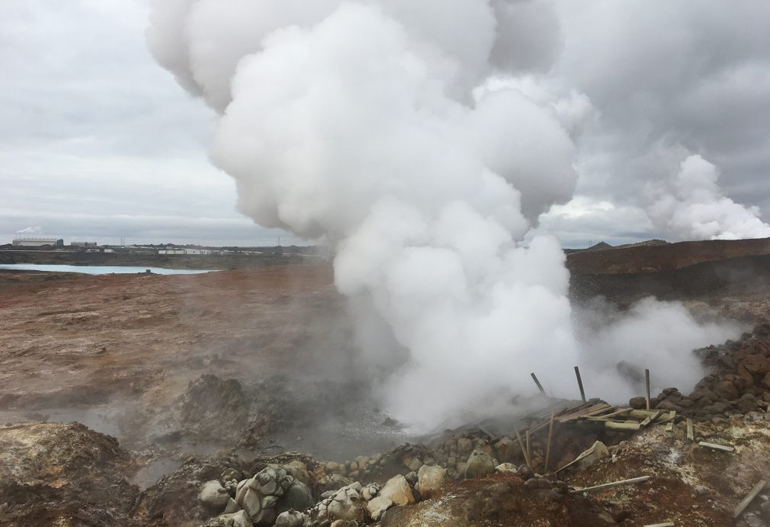 Geothermal Energy Production & Utilisation
Geothermal energy can be found all over the world, how feasible its utilisation is…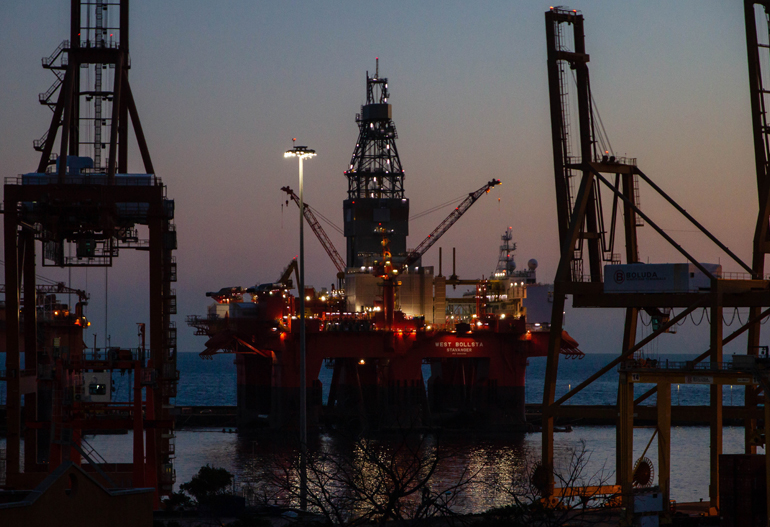 'First-of-its-kind' study to test geothermal energy
Geothermal is a type of renewable energy taken from heat that comes from the earth's subsurface, ..