Keeping you up to date with Renewable energy world events that matter
iHat News & Events is a new way to stay connected with the news and world events that matter most to renewable energy.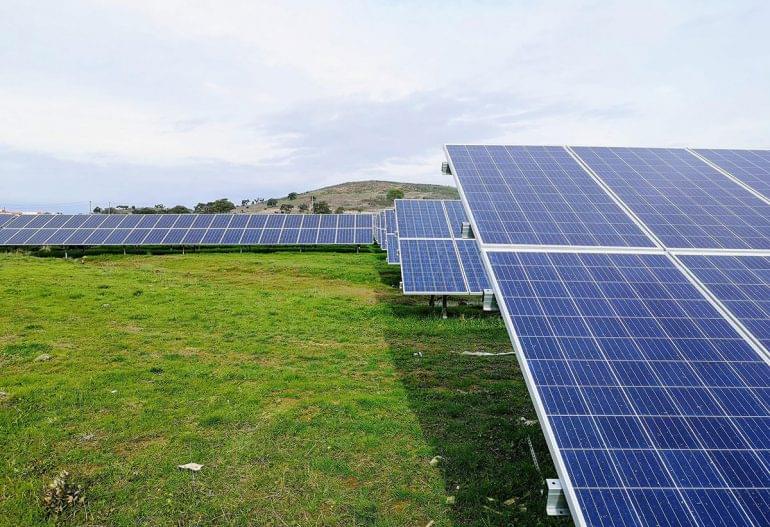 UN Organizations Launch Clean Energy Plan
Against the backdrop of a global energy crisis and worsening climate emergency, today the UN …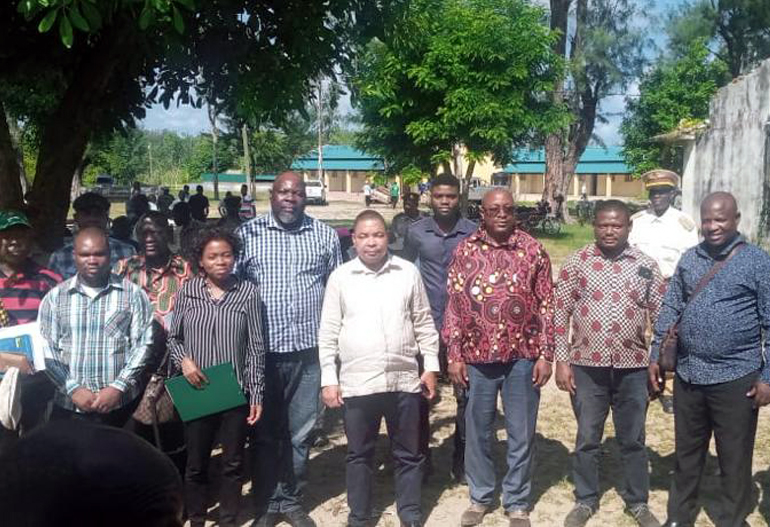 iHAT Africa Public Announcement
iHAT AFRICA intends to develop and integration project for poultry production and renewable energy generation in the town ofZalala.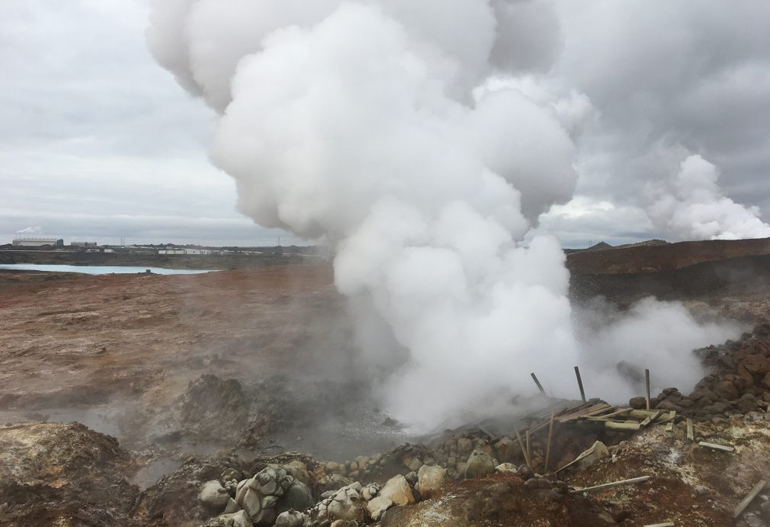 Geothermal Energy Production & Utilisation
Geothermal energy can be found all over the world, how feasible its utilisation is…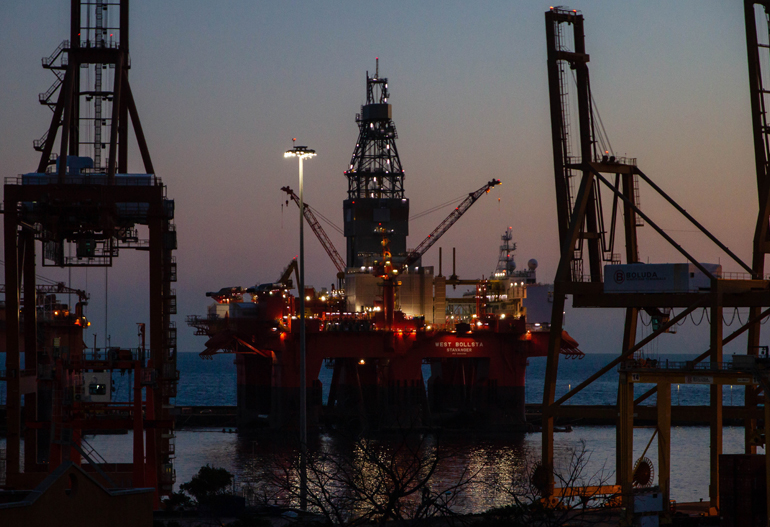 'First-of-its-kind' study to test geothermal energy
Geothermal is a type of renewable energy taken from heat that comes from the earth's subsurface, ..
Toyota and Woven Planet have developed a portable hydrogen cartridge
Toyota wants hydrogen to power entire cities in Japan….
Brazil to create carbon credit market
Brazil's government is preparing a decree with the framework that will create a carbon credit market, which is a long-awaited measure by local …