Low cost to maintain the product, just add Distilled water
Longer Engine & Filter life
Annual Reduction in
Maintenance cost
Payback in less than a year
depending on application
Diesel fuel burn is more
efficient due to "hydrogen
assisted" burn.
Maintains all OEM engine
warranties.
Fuel consumption reduced by
10-30%
Increases Engine Horsepower &
Torque.
EGR valve and DPF filter life.
Same-day instillation minimizes downtime.
Significant Reduction in GHG
and Carbon Footprint
Eligible to earn Carbon-Offset
Credits via ISO-14064-2
standard.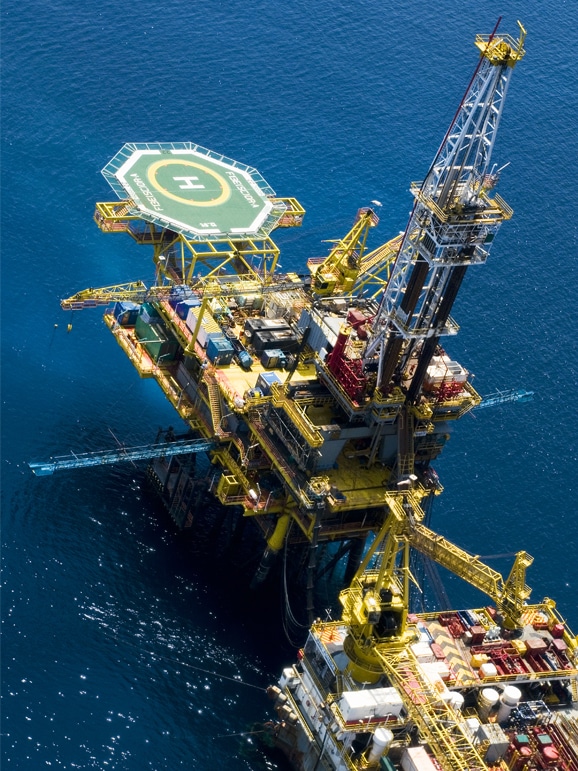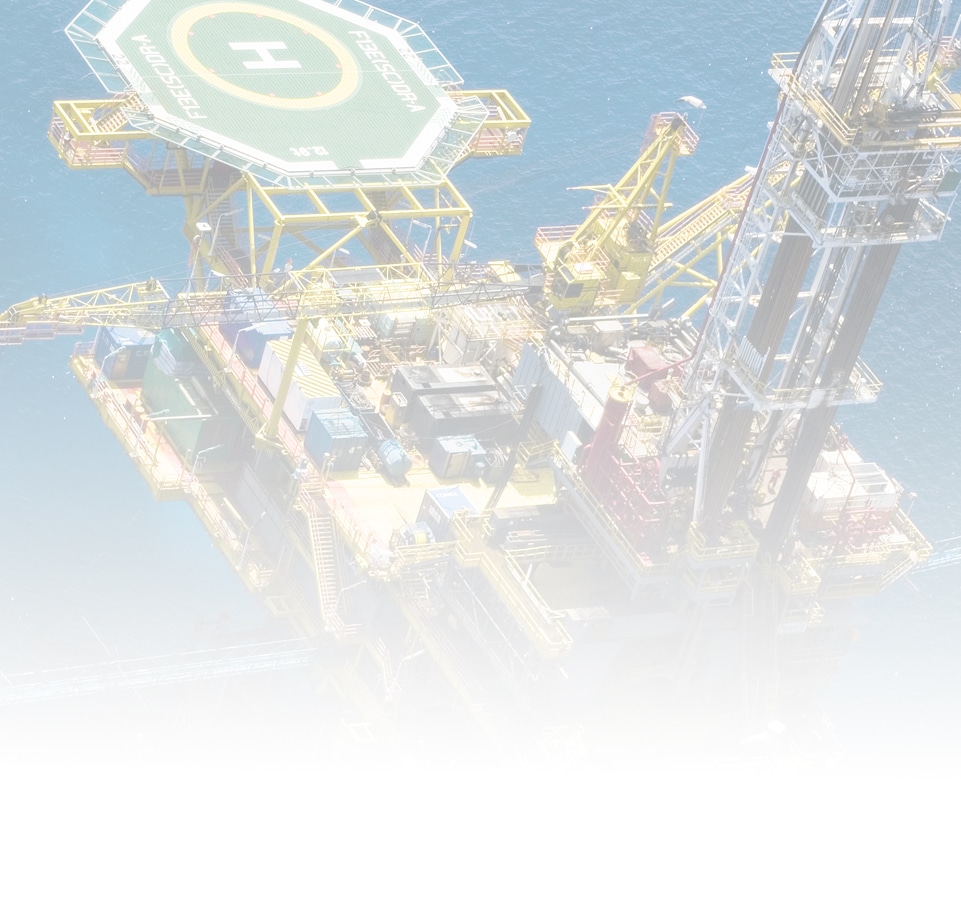 Delivering Safe, Sustainable Infastructure

It's a process of electrolysis separating water, hydrogen and oxygen by applying an electric current. When hydrogen is introduced into the combustion chamber of an internal combustion engine, the hydrogen enhances the air and fuel mix leading to an almost complete burn of the fuel. This causes a significant decrease in the input of GHGs and a reduction in fuel consumption.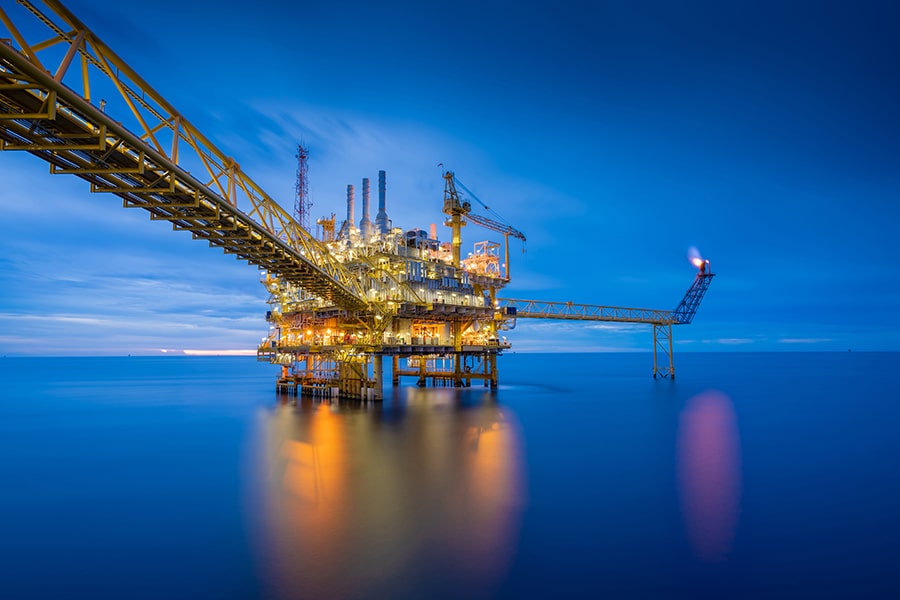 ONE SIMPLE STEP INSTALLATION
The only modification required, to any existing internal combustion engine is a small hole in the air intake manifold, which allows the flow of hydrogen gas into the combustion chamber.
INCIDENT AND INJURY FREE PRODUCT
As Hydrogen is produced on demand and only when the engine is in run mode, the requirement of onboard storage tanks is eliminated. In addition, the hydrogen gas remains below 1% PSI at all times –making this technology
absolutely Safe, Incident and Injury Free.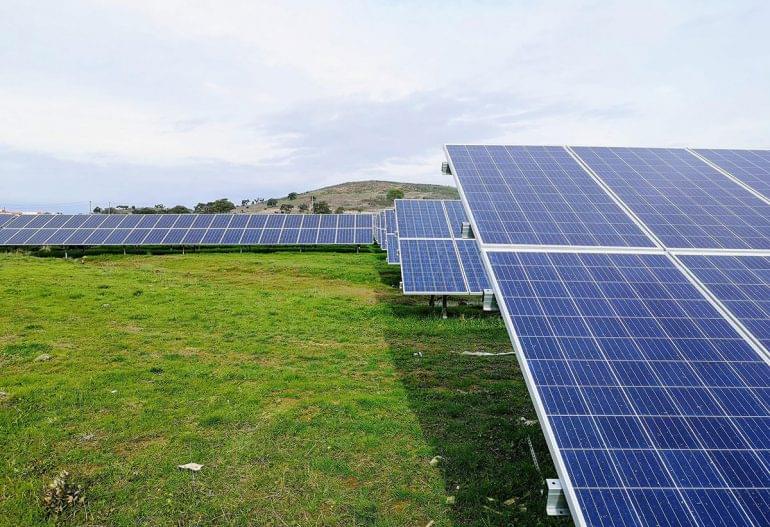 UN Organizations Launch Clean Energy Plan
Against the backdrop of a global energy crisis and worsening climate emergency, today the UN …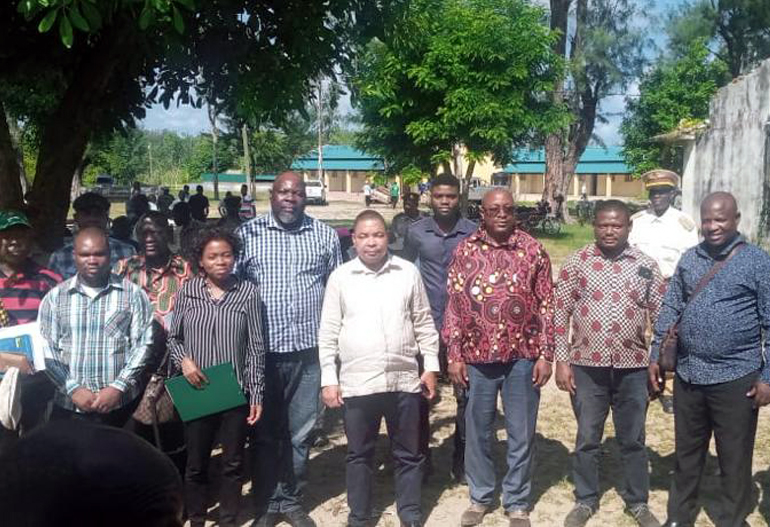 iHAT Africa Public Announcement
iHAT AFRICA intends to develop and integration project for poultry production and renewable energy generation in the town ofZalala.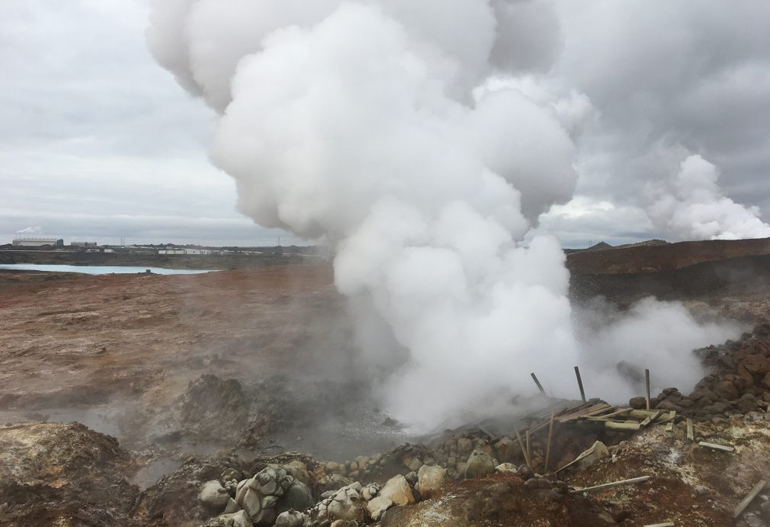 Geothermal Energy Production & Utilisation
Geothermal energy can be found all over the world, how feasible its utilisation is…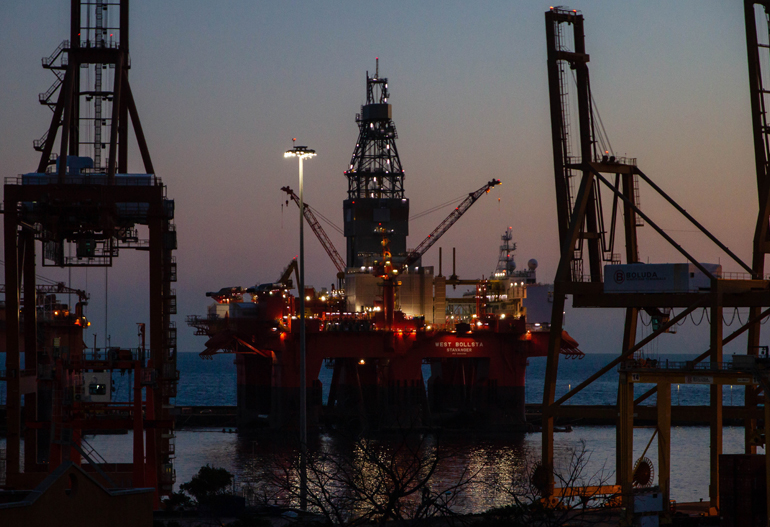 'First-of-its-kind' study to test geothermal energy
Geothermal is a type of renewable energy taken from heat that comes from the earth's subsurface, ..