What does IMO 2022 Mean for ship Owners?

In 2016, the IMO announced that the effective date for the reduction of marine fuel sulphur will be 2020.
Under the new global cap, ships will have to use marine fuels with a sulphur content of no more than 0.5%S against the current limit of 3.5%S in an effort to reduce greenhouse gas emissions.
Shipowners will soon need to decide if they want to continue using high sulphur fuel oil, in conjunction with scrubbers or exhaust gas cleaning systems; or switch to low sulphur fuel options, including distillates; or virtually sulphur-free LNG fuel.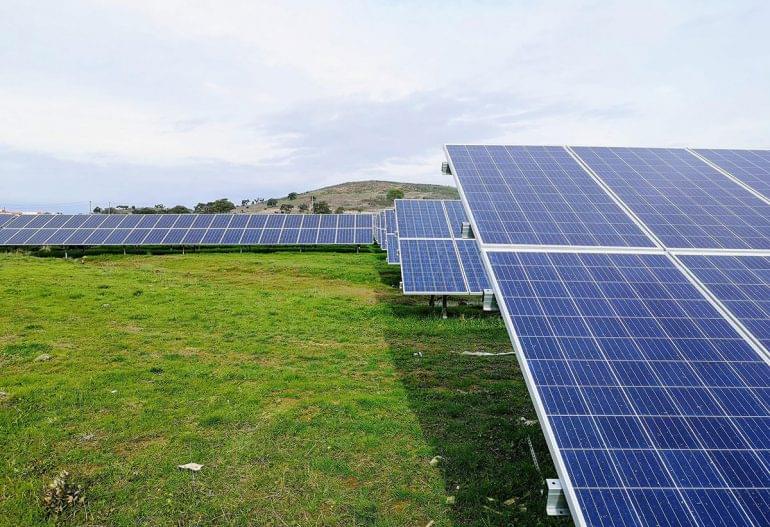 UN Organizations Launch Clean Energy Plan
Against the backdrop of a global energy crisis and worsening climate emergency, today the UN …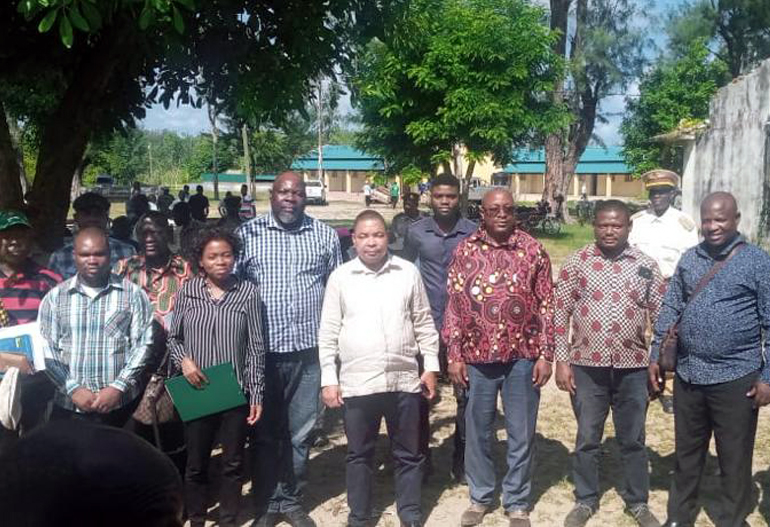 iHAT Africa Public Announcement
iHAT AFRICA intends to develop and integration project for poultry production and renewable energy generation in the town ofZalala.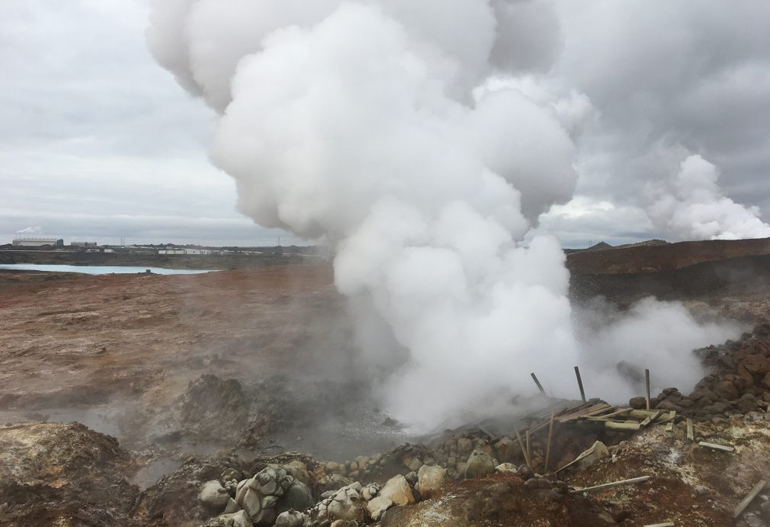 Geothermal Energy Production & Utilisation
Geothermal energy can be found all over the world, how feasible its utilisation is…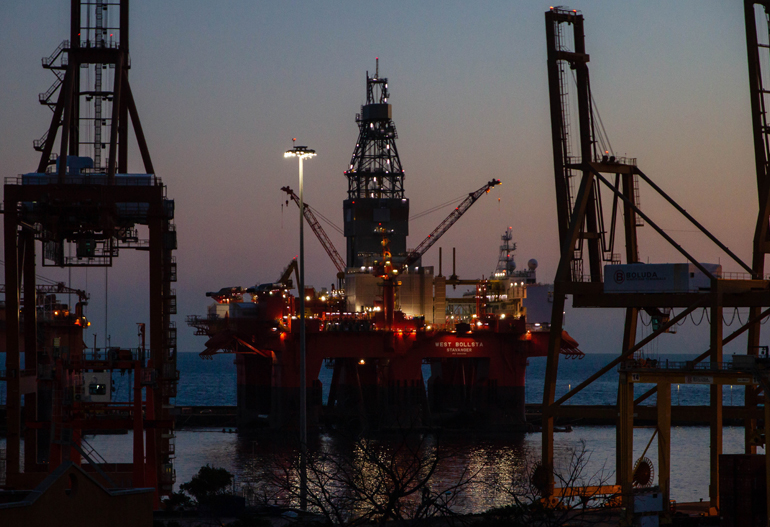 'First-of-its-kind' study to test geothermal energy
Geothermal is a type of renewable energy taken from heat that comes from the earth's subsurface, ..
The solution that works best for types of ships:

Hydrogen Fuel Enhancement is the process of using electrolysis to split water into hydrogen and oxygen gases, these gases are then introduced into the combustion chamber.
It has the effect of improving the efficiency of the entire combustion process, resulting in much more fuel being burned instead of being exhausted as unwanted pollution.  We have recorded as much as an 80% reduction in PM (particulate matter) once the engine has been purged of existing soot build-up.
 The increase in efficiency has also resulted in a reduction in fuel consumption of 10% – 30% depending upon the application. Moreover, the cleaner and the more efficient engine will have lower maintenance costs and create Carbon offset Credits through the Hydrogen Technology ISO 14064-2 compliance.
The Hydrogen fuel Enhancement Technology we use has been the third party tested by :
Danish Maritime Authority Report from DGS on Danish RoPax Ferry Menja, IHS marine unit tested on a CAT 3412, the test year 2015 -2016   
CAT Europe Fuel reduction test results for Danish Maritime Authority 2016 
Lloyd's Registry Safety Report 2015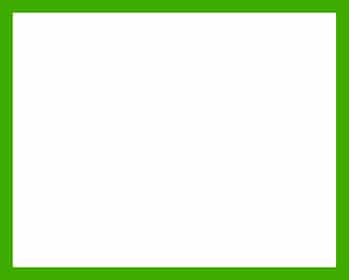 (The Hydrogen Aspiration Technology we use is compatible with all Diesel engines used in construction)
Low cost to maintain the product, just add Distilled water.
Longer Engine & Filter life
Annual Reduction in Maintenance cost
Payback in less than a year depending on application
REDUCE maintenance costs up to 50% (Depending on application)
Attractive "Return on investment
Significant reduction of greenhouse gas emissions. (CO,CO2,NOx, HC,SO2,NO,PM,VOC,CH4,SF6, and PFC)
Maintain All OEM engine warranties.
Increase Engine Horsepower & Torque
Incident and Injury Free Product