Construction Activities that Contribute to Air Pollution Include:
Land Clearing, Operation of Diesel Engines, Demolition, Burning, Working with Toxic Materials
According to new research by construction blog Bimhow, the construction sector contributes to 23% of air pollution, 50% of climatic change, 40% of drinking water pollution, and 50% of landfill wastes.
In separate research by the U.S. Green Building Council (USGBC), the construction industry accounts for 40% of worldwide energy usage, with estimations that by 2030 emissions from commercial buildings will grow by 1.8%.
All construction sites generate high levels of dust (typically from concrete, cement, wood, stone, silica) and this can carry for large distances over a long period of time. Construction dust is classified as PM10 – particulate matter less than 10 microns in diameter, invisible to the naked eye.
Hydrogen on-demand technology is the immediate answer
If thousands of diesel engines run in the summertime, displacing coal and natural gas plants as the power source of last resort, it could also cause a spike in smog-forming emissions and "negate all the work we've done on air quality," O'Sullivan said.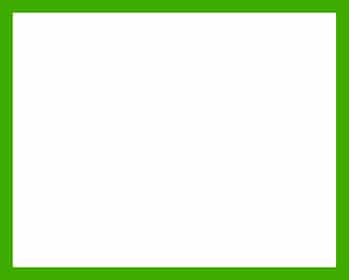 (The Hydrogen Aspiration Technology we use is compatible with all Diesel engines used in construction)
Diesel is also responsible for emissions of carbon monoxide, hydrocarbons, nitrogen oxides and carbon dioxide.
Noxious vapours from oils, glues, thinners, paints, treated woods, plastics, cleaners and other hazardous chemicals that are widely used on construction sites, also contribute to air pollution.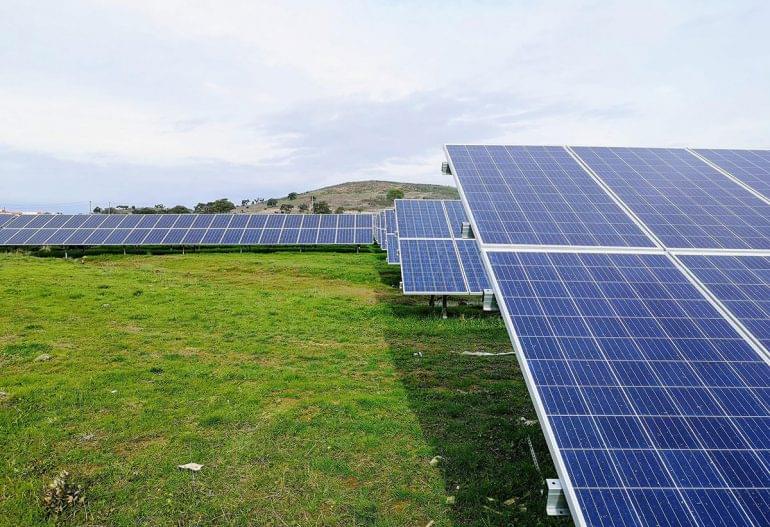 UN Organizations Launch Clean Energy Plan
Against the backdrop of a global energy crisis and worsening climate emergency, today the UN …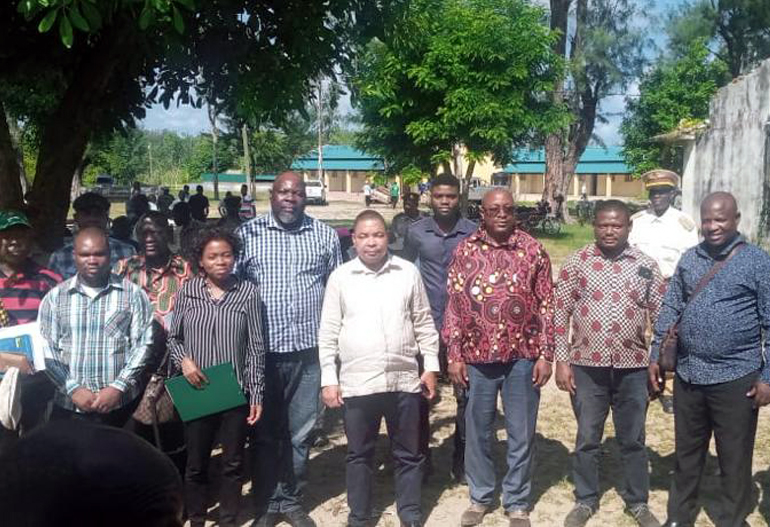 iHAT Africa Public Announcement
iHAT AFRICA intends to develop and integration project for poultry production and renewable energy generation in the town ofZalala.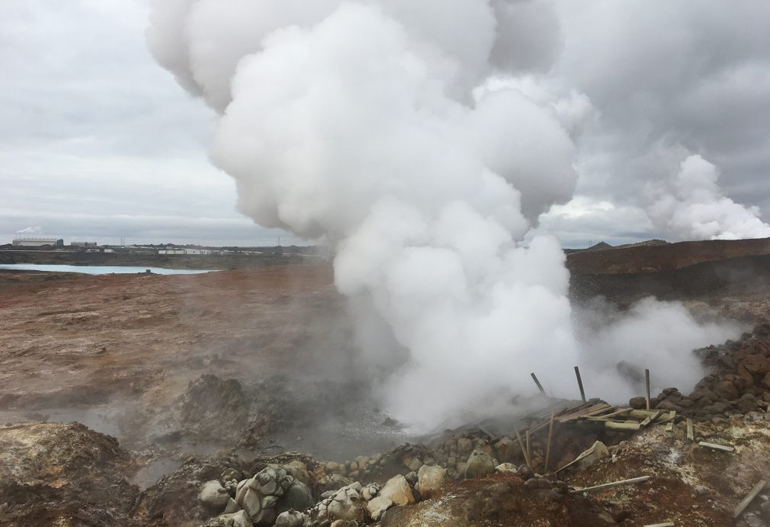 Geothermal Energy Production & Utilisation
Geothermal energy can be found all over the world, how feasible its utilisation is…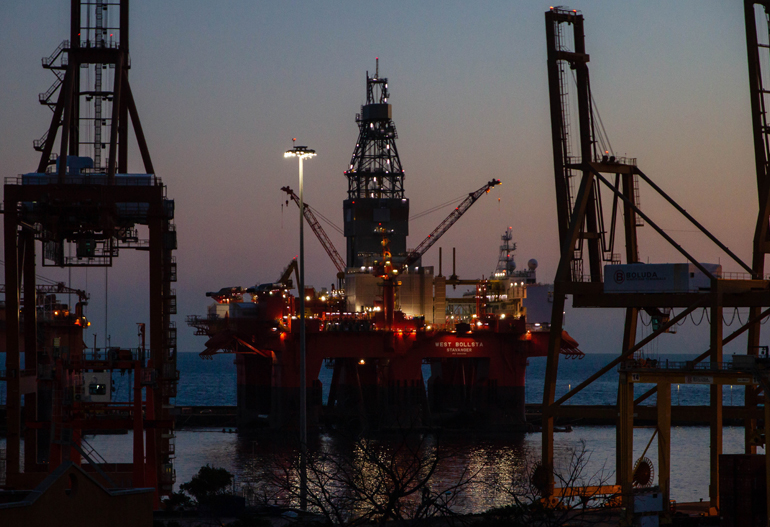 'First-of-its-kind' study to test geothermal energy
Geothermal is a type of renewable energy taken from heat that comes from the earth's subsurface, ..