A cleaner tomorrow
starts today
Driving the shift to a decarbonized society, enabling stakeholders to access renewable energy for sustainable living.
Renewable Capacity Statistics iHAT Technologies
The global shift to renewables is underway
– the world added almost 257 Gigawatts (GW) of renewables
By the end of 2021, renewables accounted for 38% of global installed capacity.
Solar power alone accounted for over half of the renewable additions with a record 133 GW last year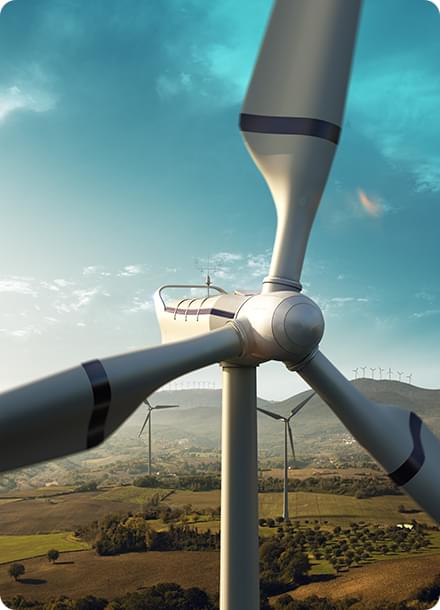 iHat Technologies Inc. is a proud UN affiliate that works with other United Nations agencies to provide sustainable solutions for the world's most vulnerable people through our cutting-edge renewable technology.
We strive every day in order to make this happen!
iHAT's mission is to drive the shift to a decarbonized society, enabling stakeholders to access renewable energy for sustainable living.
Serving as a green solutions innovation leader who is accelerating the green energy systems transition and helping to drive sustainable for growth for businesses and economies in equitable ways.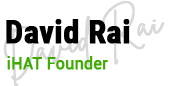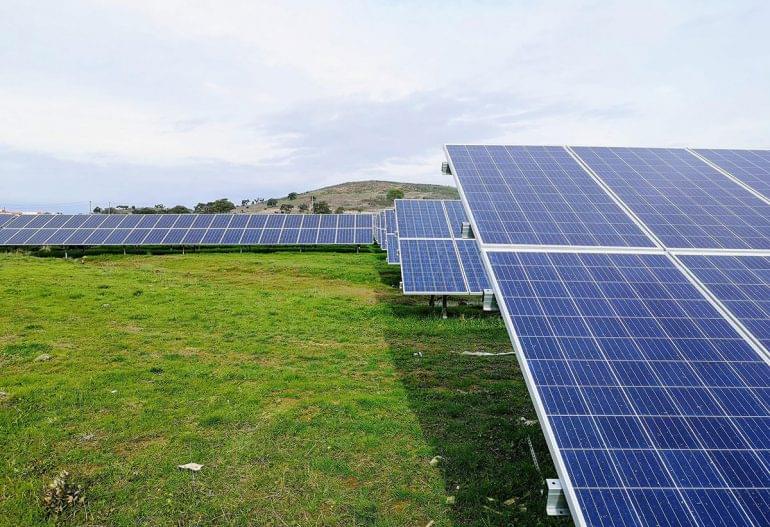 UN Organizations Launch Clean Energy Plan
Against the backdrop of a global energy crisis and worsening climate emergency, today the UN …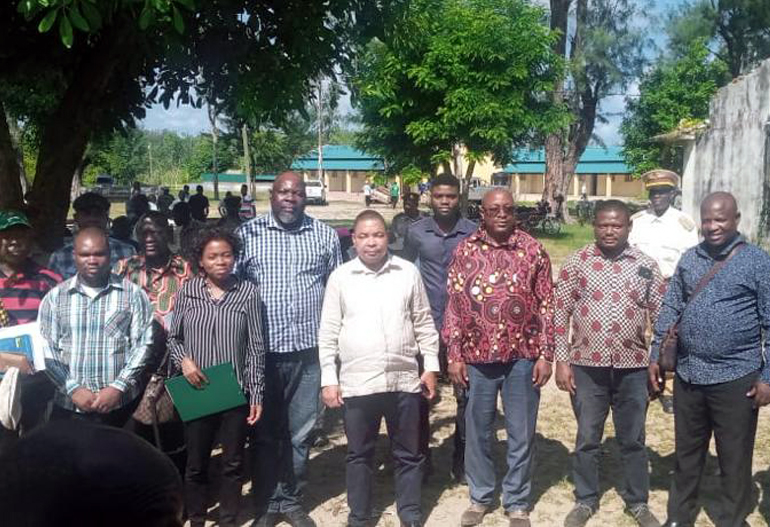 iHAT Africa Public Announcement
iHAT AFRICA intends to develop and integration project for poultry production and renewable energy generation in the town ofZalala.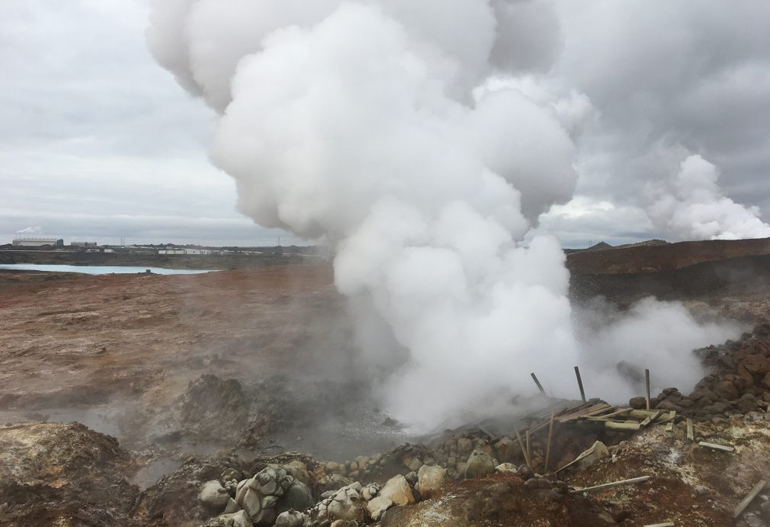 Geothermal Energy Production & Utilisation
Geothermal energy can be found all over the world, how feasible its utilisation is…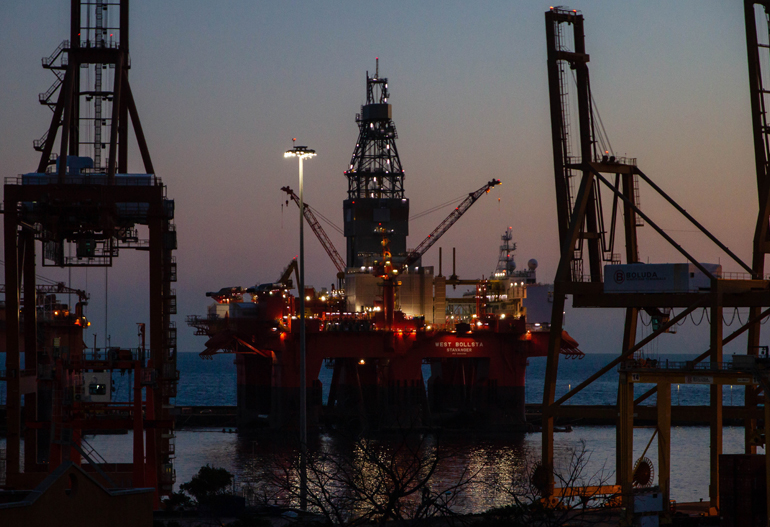 'First-of-its-kind' study to test geothermal energy
Geothermal is a type of renewable energy taken from heat that comes from the earth's subsurface, ..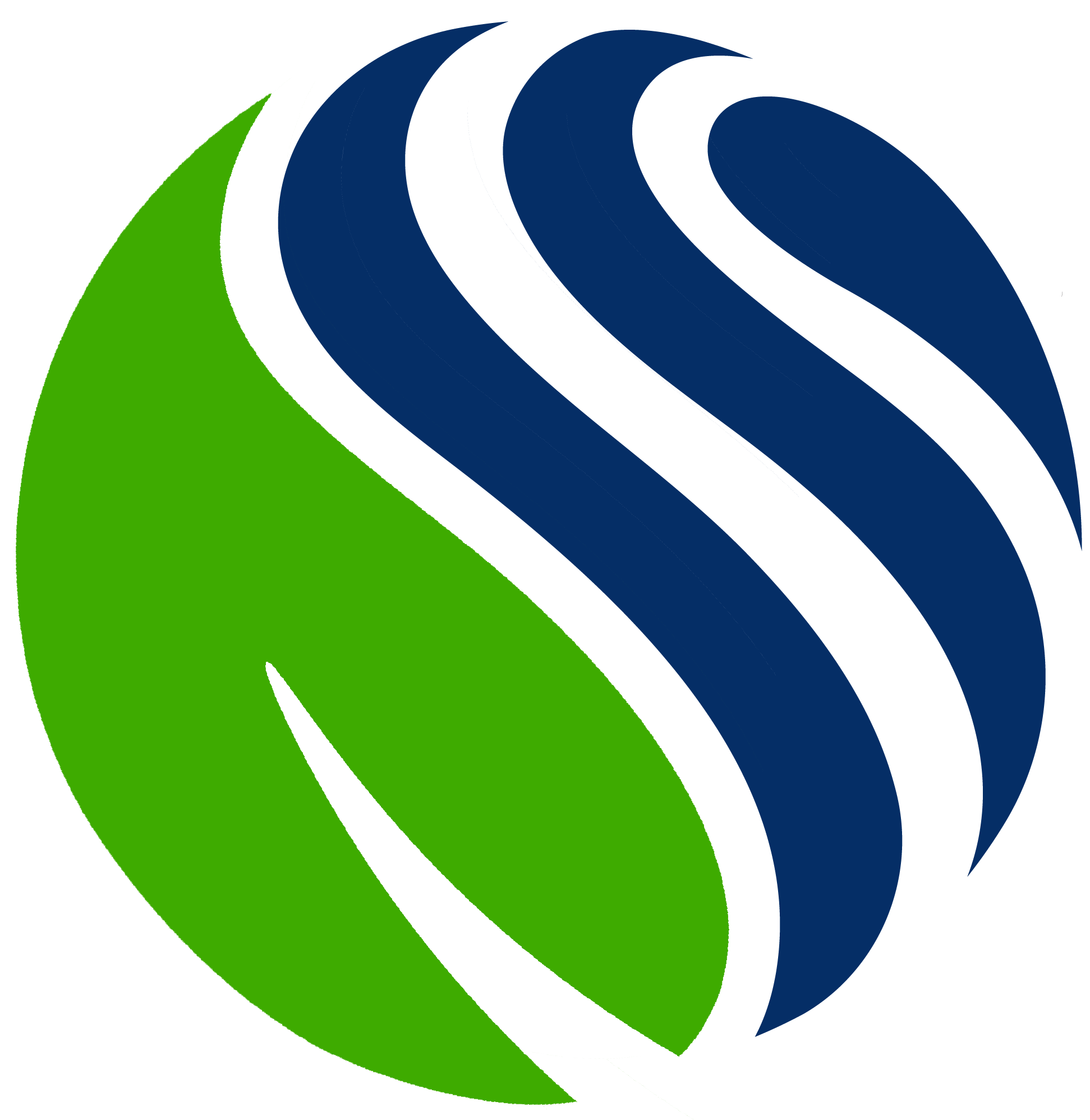 At ihat technologies, we possess a worldwide network that grants us access to, and a growing demand for these commodities.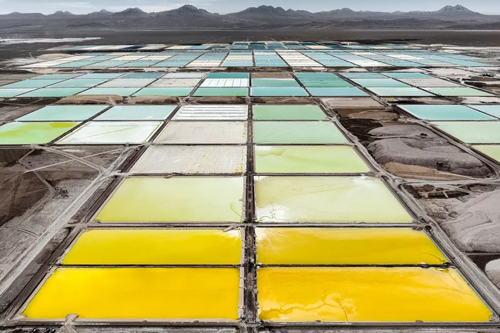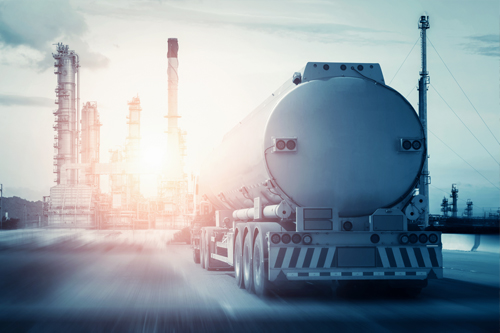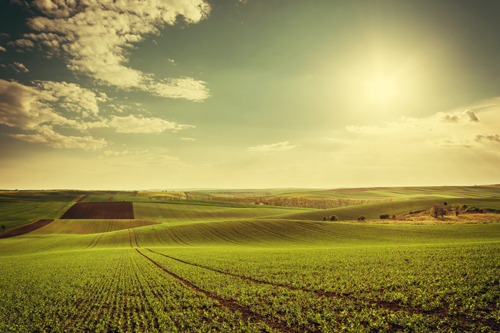 Improving The Performance Of Navel engines.
We are the Best-In-Class Products & Solutions
The only modification required, to any existing internal combustion engine, is a small hole in the air intake manifold, which allows the flow of hydrogen gas into the combustion chamber.
Diesel fuel burn is more efficient due to "hydrogen assisted" burn.
Maintains all OEM engine warranties.
Fuel consumption reduced by 10-30%
Increases Engine Horsepower & Torque.
Low cost to maintain the product, just add
Distilled water.
Longer Engine & Filter life
Annual Reduction in Maintenance cost
Payback in less than a year depending on
application
Decease harmful exhaust emissions giving
you cleaner breathable air.
Significant reduction of greenhouse gas
emissions. (CO, CO2,
NOx,HC,SO2,NO,PM,VOC,CH4,SF6, and
PFC)
High sulphur fuel can still be used with this
hydrogen enhancement.
Our goal is to change the world and create energy solutions for the future.
If you are interested in contacting our team with regards to questions or investment opportunities please fill out the form and one of our green team members with contact you as soon as possible.