Bridges are symbols of culture

iHAT Technologies Inc. is a private infrastructure company that finances, designs, builds, owns and operates private toll bridges across the World, meeting the needs of underfunded state and municipal governments to replace failing bridge infrastructure.
Good infrastructure is a precondition for a strong economy which helps societies to thrive and people to prosper. Infrastructure brings people together, allowing them to meet, exchange ideas, learn and develop. This vision plays a key role in our projects and we use our extensive expertise to ensure that such projects can contribute to enhancing society. Bridges are symbols of the culture and are often the iconic part of the infrastructure, both fascinating and appealing to the imagination.
We provide services in the broad spectrum of the architectural, structural and mechanical design of bridges for a variety of clients, including national and local road and railway authorities, contractors and developers. From feasibility through detailed engineering and construction supervision to the management and maintenance of bridges, we deliver projects by drawing on a global pool of multidisciplinary specialists who work as one team. We define the characteristics of the site and its environment and draw the inspiration that makes each bridge design unique, rational and functional.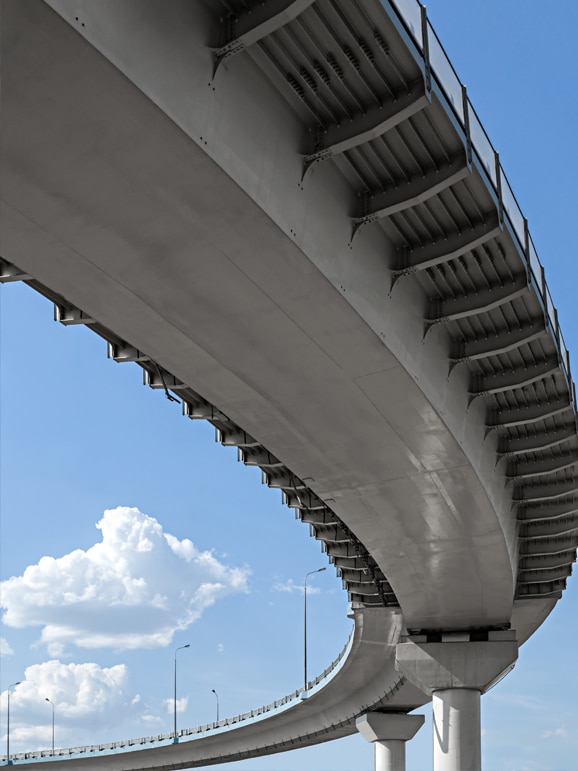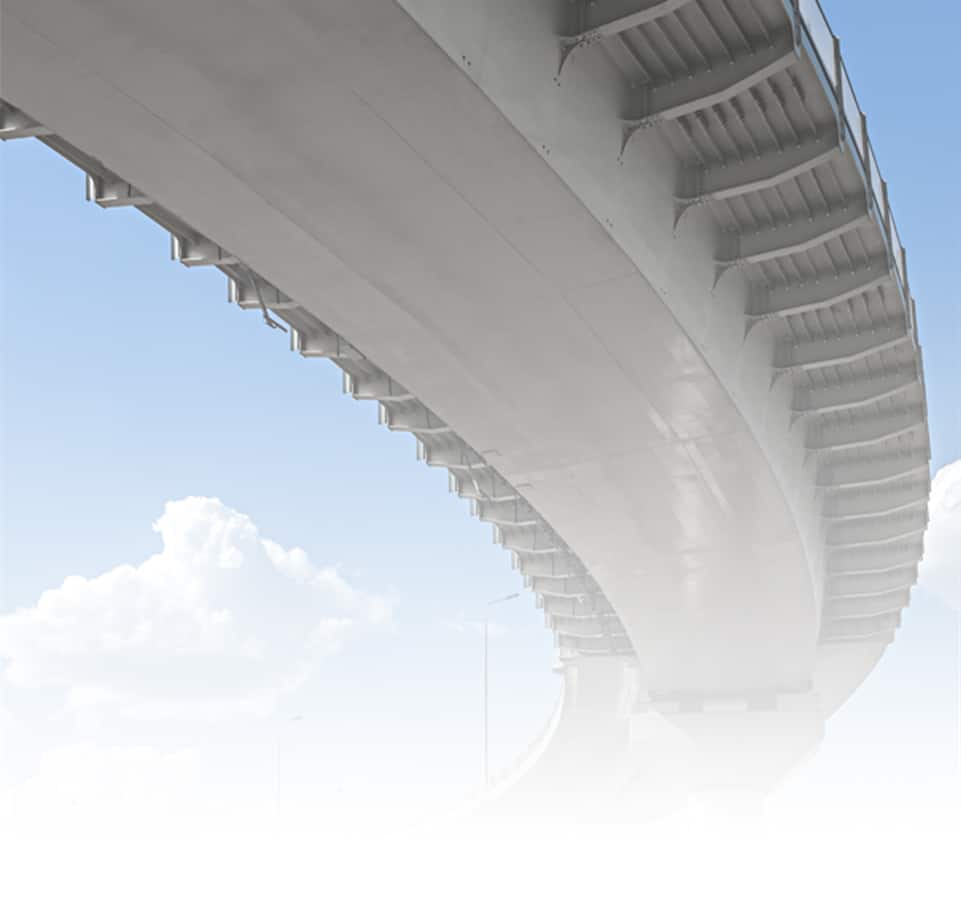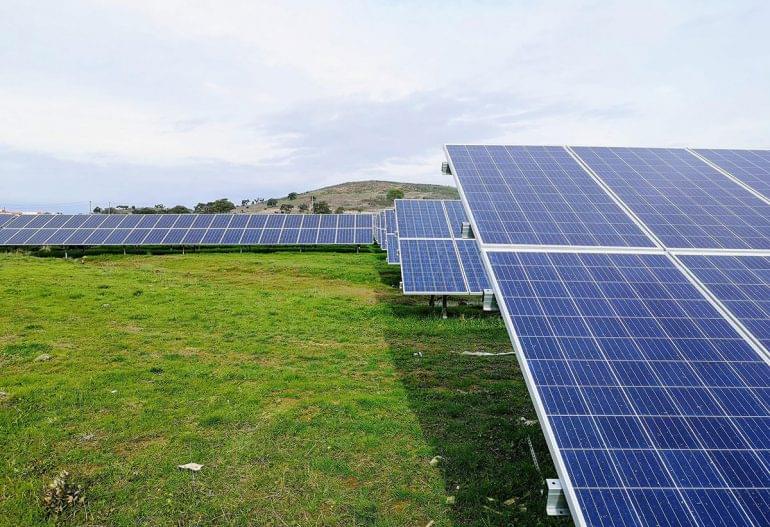 UN Organizations Launch Clean Energy Plan
Against the backdrop of a global energy crisis and worsening climate emergency, today the UN …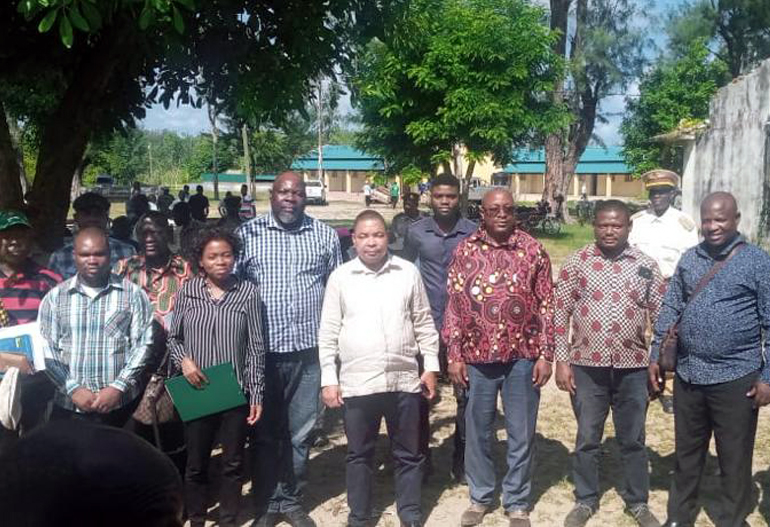 iHAT Africa Public Announcement
iHAT AFRICA intends to develop and integration project for poultry production and renewable energy generation in the town ofZalala.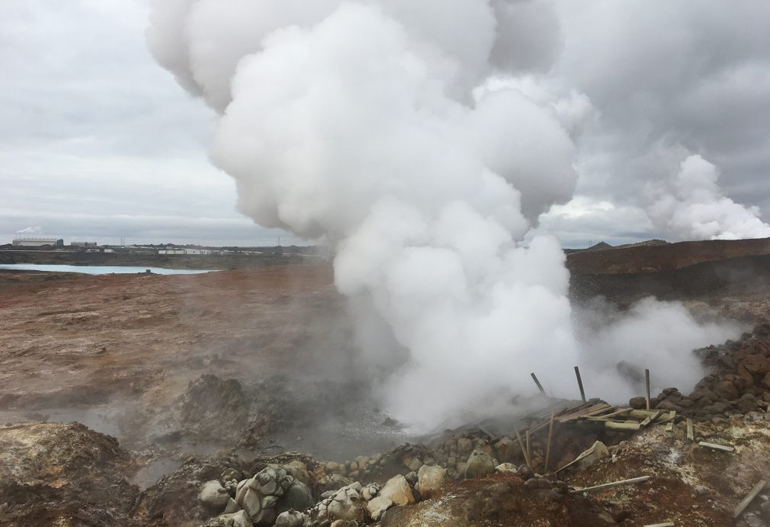 Geothermal Energy Production & Utilisation
Geothermal energy can be found all over the world, how feasible its utilisation is…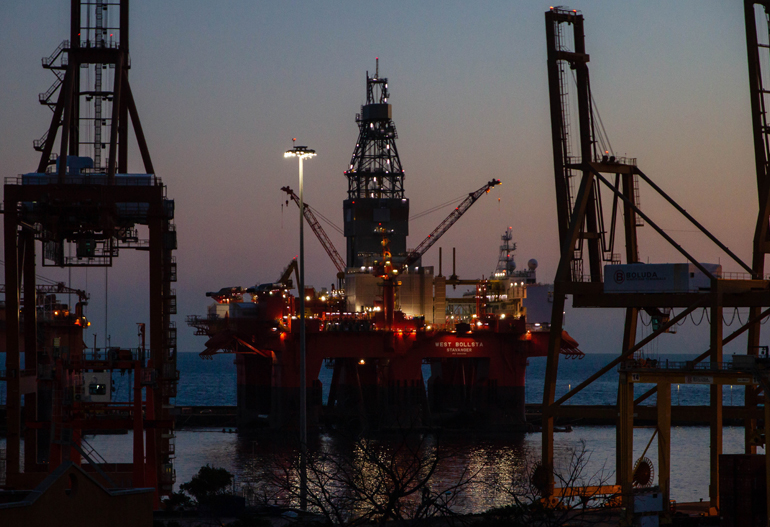 'First-of-its-kind' study to test geothermal energy
Geothermal is a type of renewable energy taken from heat that comes from the earth's subsurface, ..